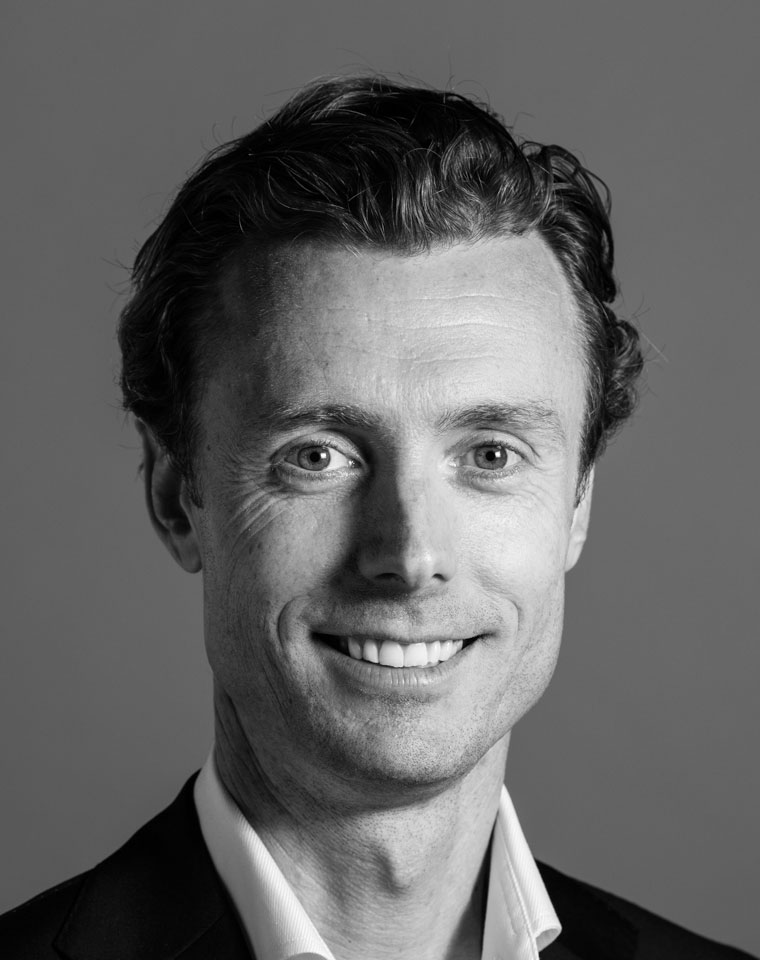 After graduating from the Hotel Management School in Maastricht, complemented by a postgraduate course in Strategic Account Management at the Institute for Sales and Account Management at Erasmus University in Rotterdam, Remco has held various commercial and operational management positions at the Royal Dutch Jaarbeurs Exhibition & Convention Centre in Utrecht.
In 2010, Remco became Director of Taat & de Regt, a 100% subsidiary of the Jaarbeurs Exhibition & Convention Centre.  In 2012 he became General Manager of Verhaaf Party Catering, a leading high end caterer in the Netherlands. His passion for commercial real estate arose during his time with both Taat & de Regt and Verhaaf Party Catering; both companies managed a number of listed national monuments in The Hague and Amsterdam. They also maintained partnerships with cultural institutions such as the Rijksmuseum, the Ridderzaal, the Van Gogh Museum, the Peace Palace as well as the industrial monuments on the former Hembrug site, just north of Amsterdam.
In 2015 Remco accepted a position with Regus Netherlands (IWG). As Area Director, he was responsible for 25% of all Dutch business centres as well as the integration of Color Business Centers into the Regus network. During this period he met his current business partner, John Milhado. Towards the end of 2016, the stock listed real estate investment fund, NSI, appointed Remco as Director for HNK (Het Nieuwe Kantoor) to make the transition from defensive to offensive investment strategy in combination with strong growth of the HNK network.
In March 2019 Remco left HNK, now the largest flex-office operator in the Netherlands, to focus fully on bringing Office Improvers to market.