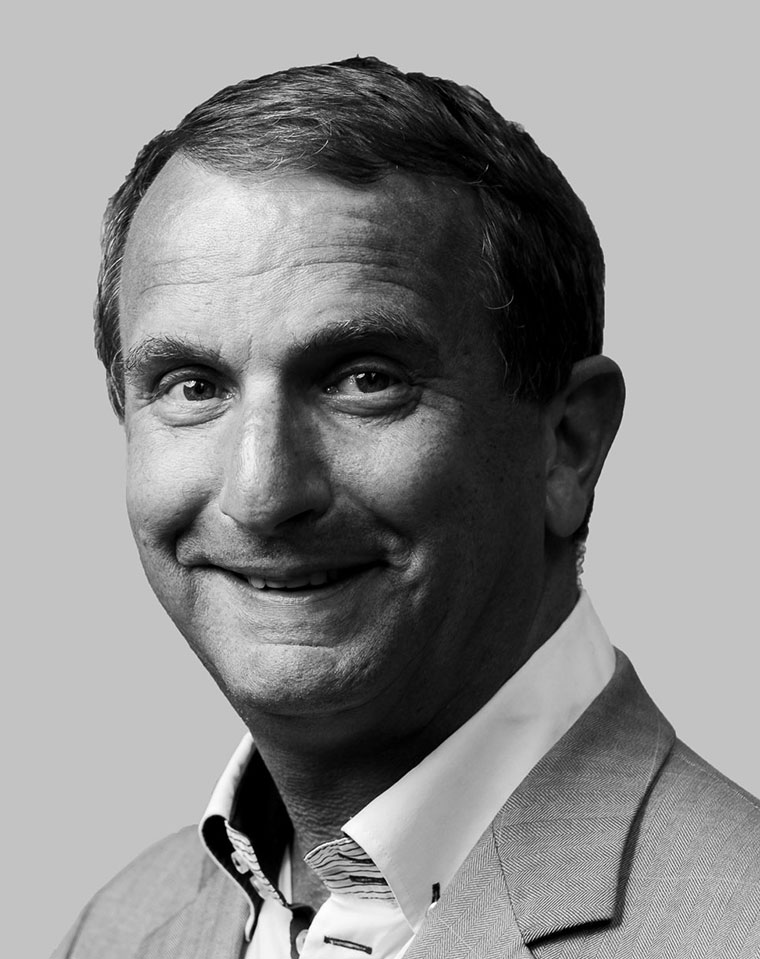 John is one of the most experienced professionals in the field of Flex work.  John has more than 30 years of experience as owner, operator and service provider in Business Centre activities.
In the mid-1980s John joined Euro Business Center Amsterdam, the first business centre in the Netherlands.
Under John's management, Euro Business Center grew from a single location on the Keizersgracht to five facilities.  Additionally, he opened offices in Utrecht, Maastricht (MECC) and Hilversum.
Representing the American Alliance Business Centers Network, John was responsible for growth from 10 to 200 locations in Europe.
More recently, John was co-owner of Color Business Centers where in a short period he expanded the group from 8 to 18 centres. In 2015 Color Business Centers was sold to the Regus group.
Since 2015, John, as consultant, has been helping young, fast-growing companies.
With his many international contacts and regular visits to Flex work oriented congresses, John is well-informed on developments in this market and convinced that, with Office Improvers, they have found a niche that is in great demand.